About Vanilla.
We are a team passionate about web design, seo, mobile apps and creating software to help businesses succeed.
The Founders.
It all started in a garage. Not we are the #1 leaders in our industry with thousands of customers world wide.
Proin ut odio cursus, tristique libero ac, consequat nibh. Nullam quis diam neque. Sed blandit ultricies iaculis. Nullam pulvinar finibus imperdiet. Curabitur ultricies ex turpis, vitae elementum ante mollis ut. Nullam bibendum odio vel nunc accumsan dapibus. Interdum et malesuada fames ac ante ipsum primis in faucibus. Fusce quis enim et lectus rhoncus rutrum vitae at sapien. Vestibulum hendrerit, quam et faucibus efficitur, augue magna condimentum ligula, sit amet efficitur dui urna quis ligula.
Curabitur eget fermentum justo. Quisque et blandit eros. Donec accumsan ex nec augue dapibus, in aliquam massa ullamcorper. Fusce semper vitae urna nec cursus. Nam vitae tristique justo. Mauris nec nisi ut odio varius euismod. Sed at turpis et nisi consectetur congue. Proin luctus nulla quis nisl fermentum mattis. Donec non molestie velit. Morbi venenatis elementum sodales.
Evangelos Spanos
Vangelis Spanos was born and raised in Athens. He is a graduate of the Department of Political Science of the School of Social Sciences of the University of Crete. In…
Mariangela Voziki
Undergraduate student of Economics at University of Piraeus. Over a year experience with customer service and startups' ecosystem, as well as event management at AIESEC. Creative problem solver and passionate…
Dr. Paraskevi Koufopoulou
Dr. Paraskevi Koufopoulou holds a PhD from the Department of Economics, School of Economics, Business & International Studies, University of Piraeus, with the title of her PhD thesis "The informal…
Iris Efthymiou
Iris spent many years travelling the world advising her clients in business and public life. With her wealth of experience, Iris has used the last few years researching and writing about…
Alkinoos Emmanouil-Kalos
Alkinoos Emmanouil-Kalos is a PhD Candidate in Economics at the University of Piraeus. He holds a Bachelor degree in International and European Economics from the Athens University of Economics and…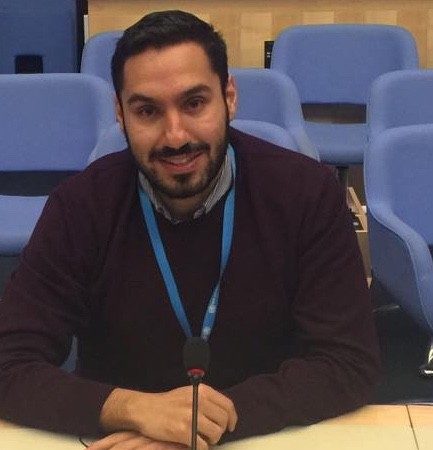 Dr. Dimitris Batakis
Dr. Dimitris Batakis has obtained a PhD from the Department of Production Engineering and Management of the Technical University of Crete. His Doctoral Thesis is entitled "Medical tourism as a…
Dimitris Kritas
Dimitris Kritas is a Political Scientist. He is a PhD candidate in Political Science, Public Policy and Administration and HRM – HRD at Department of Political Science, University of Crete,…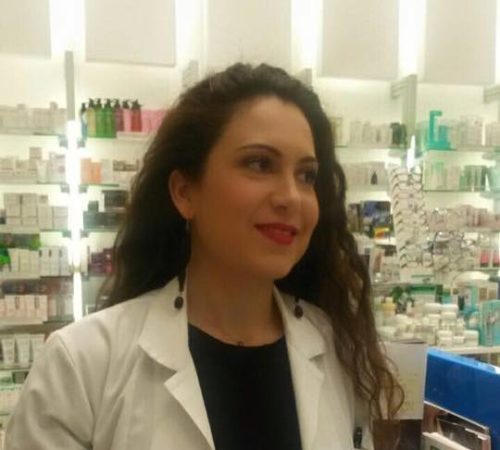 Sonia Sidiropoulou
Experienced Pharmacist with a demonstrated history of working in the pharmaceuticals industry. Skilled in Product Management, Pharmaceutical Care, Teamwork, Pharmaceutical Industry, and Product Marketing. Strong human resources professional with a…
Souzana Chatzivasileiou
Souzana is a Political Scientist. For the moment she continues her studies as a Postgraduate student at the University of Piraeus on the Department of Economics. She is studying Health…
Our Stats.
See how we stack up compared to our competition. We are killing it each and every month!